PCM will be CLOSED for our Summer Vacation Break #2 August 1-9
Teaching CHARACTER, Promoting ATHLETICISM, Committed to EXCELLENCE, Building FAMILY
Pacific Coast Magic is the leading All-Star Cheerleading Gym in California and Arizona. With multiple locations to serve you, we offer extensive training and resources in whatever area you are looking for. Come be a part of our Family of Champions and experience what PCM4LIFE is all about.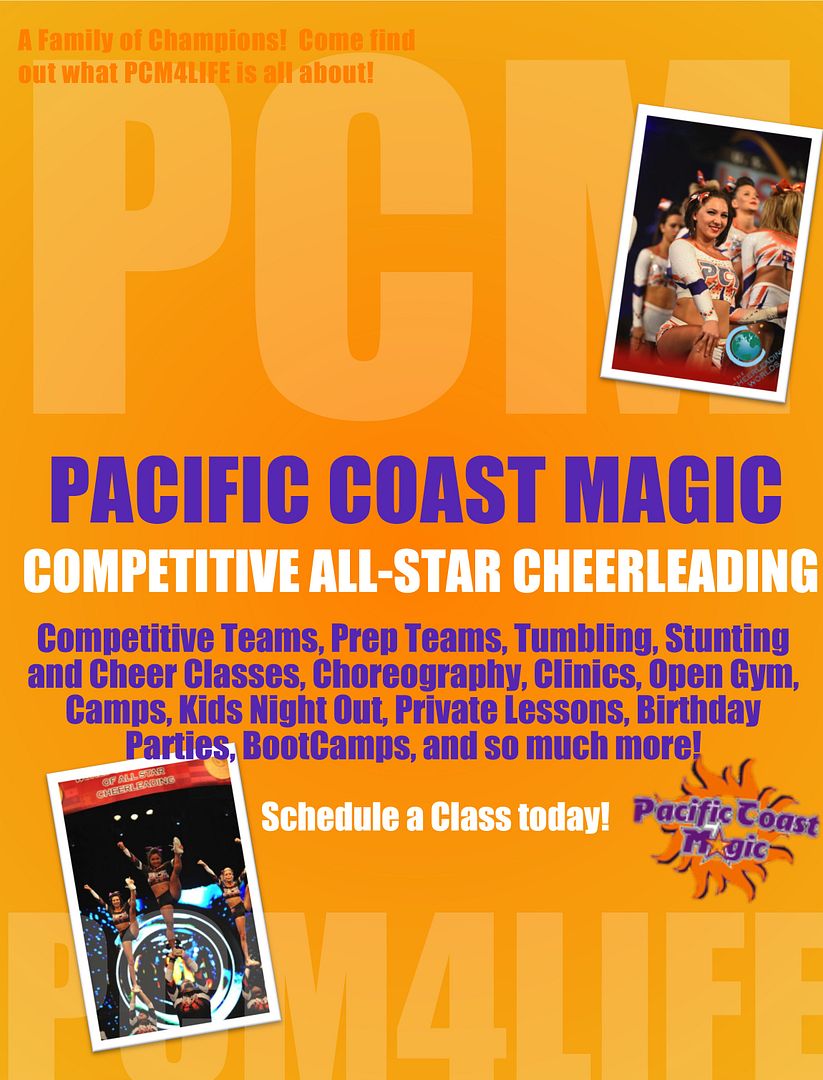 It's not too late to join a team!!
Call your favorite PCM Location and schedule a private try out!!
Next time you're at a drive through restaurant, coffee shop or anything,
just hand the cashier at the window this attached flyer and ask to pay the car's bill behind you.
Ask the cashier to give the car behind you the flyer to explain what happened.
It's a great way to show someone that you're thinking of others
And who know...they just might need it that day!
Have Fun and let's spread some PCM Positivity around our Communities.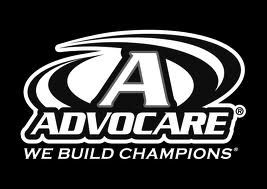 CLICK HERE to order from KELLIE ELLIOTT
CLICK HERE to order from TROY/KERI HEDGREN
CLICK HERE to order from MICHAEL MAY
#PCM4LIFE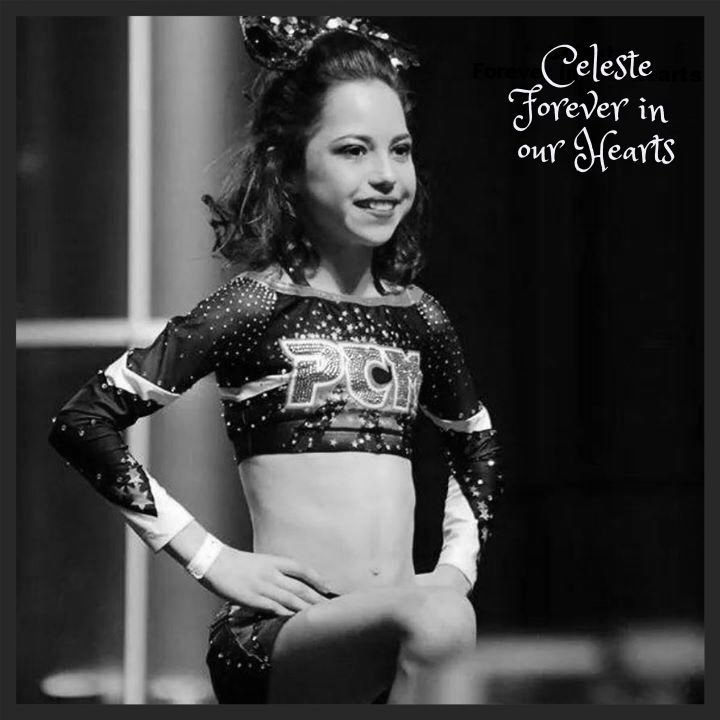 Celeste Alvarez...Forever in our Hearts 3/7/01-1/2/15