Teaching CHARACTER
Promoting ATHLETICISM
Building FAMILY
---
It's not too late to join a team!! Call your favorite PCM Location and schedule a private try out!!
TRY OUT RESULTS
Updated 5/19/2015 11:20am
YOU MUST DOWNLOAD THESE REGISTRATION FORMS FOR ACCEPTANCE NIGHT AND READ THROUGH THE 2015/2016 HANDBOOK
For the TEAM REGISTRATION PACKET
(To be turned in at Acceptance Night with your down payment.)
For the 2015/2016 Handbook
FOR THE 2015-2016 TRYOUT PACKET
---
Pacific Coast Magic is the leading All-Star Cheerleading Gym in California and Arizona. With 7 Locations to serve you, we offer extensive training and resources in whatever area you are looking for. Come be a part of our Family of Champions and experience what PCM4LIFE is all about!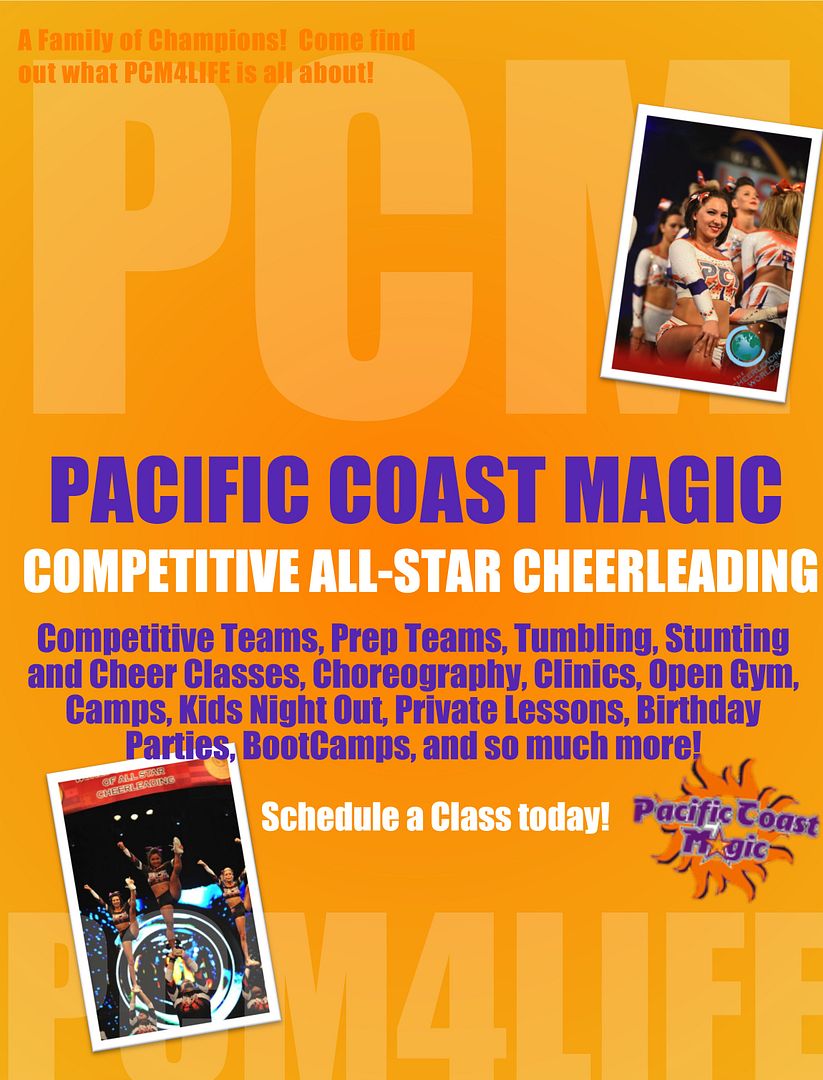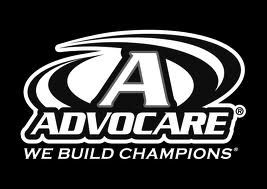 CLICK HERE to order from KELLIE ELLIOTT
CLICK HERE to order from TROY/KERI HEDGREN
CLICK HERE to order from MICHAEL MAY
#PCM4LIFE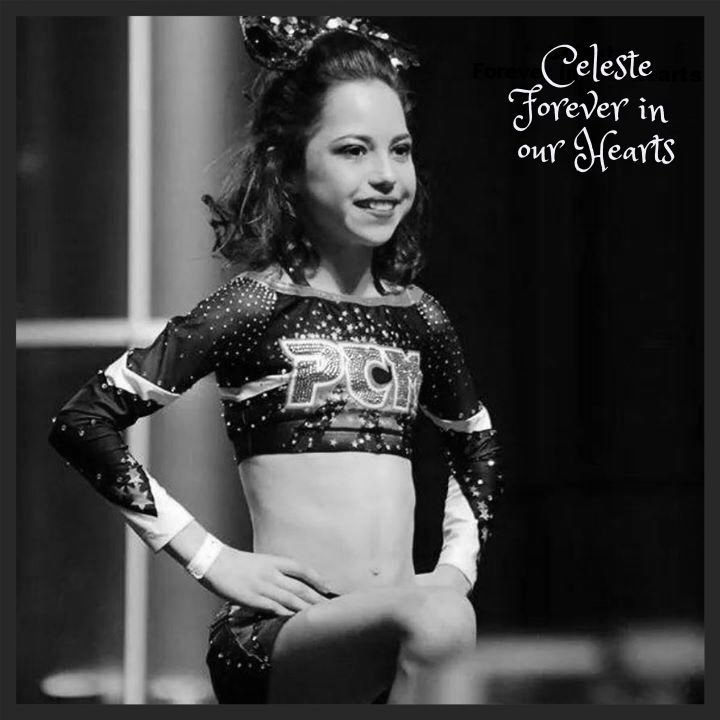 Celeste Alvarez...Forever in our Hearts 3/7/01-1/2/15