Click Here for the Praying for Celest FB Page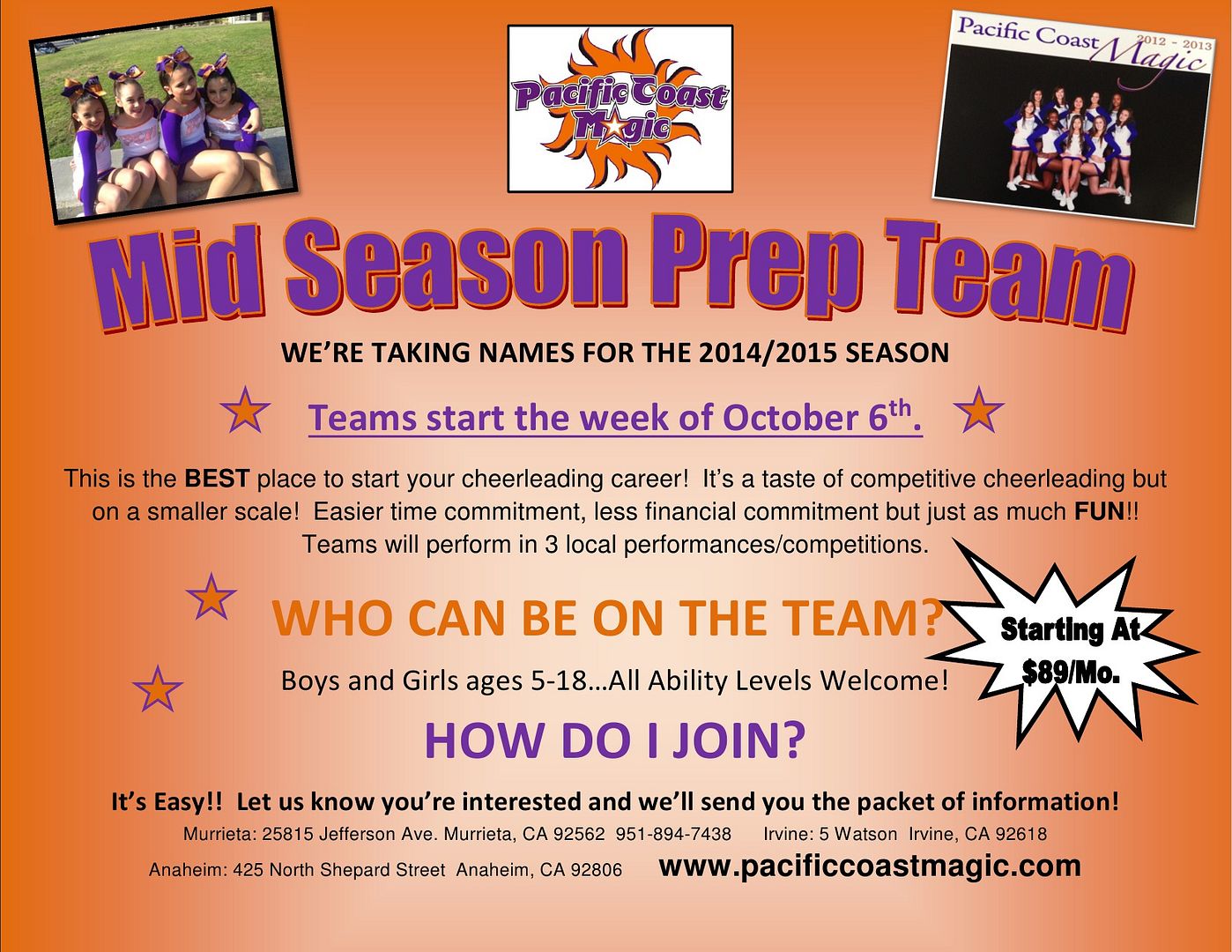 Pacific Coast Magic
is the leading All-Star Cheerleading Gym in California and Arizona. With 7 Locations to serve you, we offer extensive training and resources in whatever area you are looking for. Come be a part of our Family of Champions and experience what
PCM4LIFE
is all about!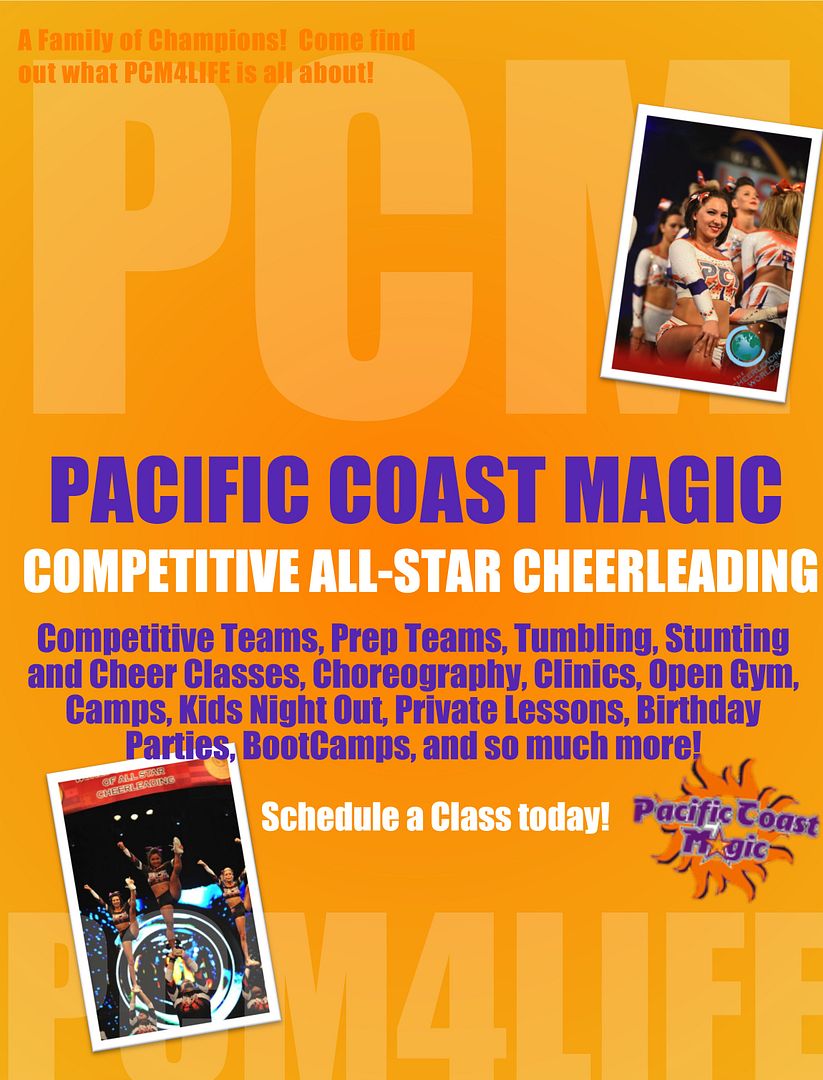 ---
Heartfelt Cardiac Project Screenings
Our hope is that these screenings will help to ensure that our athletes and their families are protected. Pacific Coast Magic cares about our athlete's health and it is our #1 priority!
We hope each and everyone of you take advantage of these screenings....because your HEART matters!
(Click Schedule a Screening)
---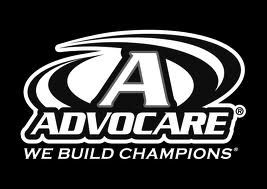 CLICK HERE to order from KELLIE ELLIOTT CLICK HERE to order from TROY/KERI HEDGREN
#PCM4LIFE